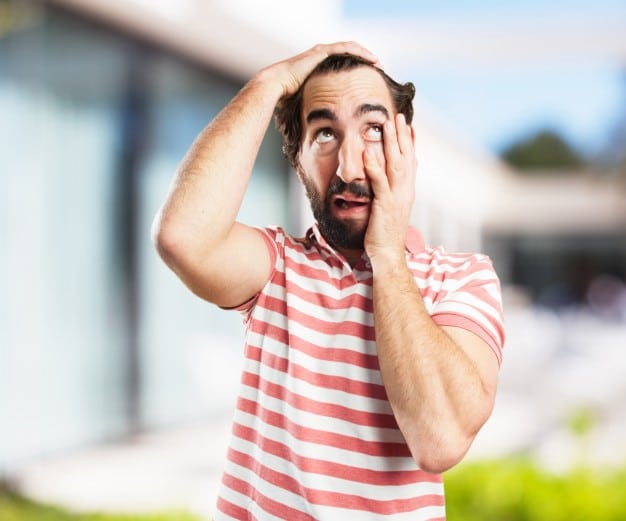 What are the best treatments that can help prevent hair loss?
Hair loss in men is one the first and most prominent sign of balding.  If you find a lot of hair in your pillow case, while combing, see thinning or if your barber or hairstylist points it out. Never neglect or ignore those pointers as it could save you from losing your most precious element.If you are suffering from excessive hair fall, you need to take action against it as early as possible.
The earlier you start the better chance you have to stop hair fall and save those precious hair and restore your confidence.
Most Important of all is to understand that the next person who closely watches your hair after you is your Barber or hairstylist so always try to listen to his advice and suggestions.
1. Try to take some Vitamins that could help prevent hair loss. In many cases Vitamin deficiency could be the reason for hair loss. Hence taking a vitamin and protein rich diet or supplement could really help prevent hair loss.
2. Regularly wash your hair specially after going to the gym: Regular hair washing and using salon professional shampoo and conditioner will really clean the scalp which will reduce dandruff and prevent hair loss.
3. We also recommend trying scalp massage with essential oils as this would help blood circulation and stimulates relaxation and reduce stress.
4. One remedy that has helped our customers a lot is our special Scalp treatment enriched with vitamin E and hair steam that penetrates the scalp which helps the treatment work better, this is recommended every week for a month or so depending on the level of hair fall. This treatment has shown very good results for our customers.
5. Most of all we recommend using quality hair products as using low quality will make the situation worse and which in turn will result in hair loss and then balding.Remember balding or not the most important thing is to be confident in your own skin or to say your own hair.
Confidence is key in every stage of life and our hair Experts at GQ can help you build that.By providing you grooming services from head to toe. That will make you sharp and stylish. Haircuts, Fades, Head Massage, Hair Treatments, Keratine, Meni Pedi, Men's Hair Perming we do it all.
---
---