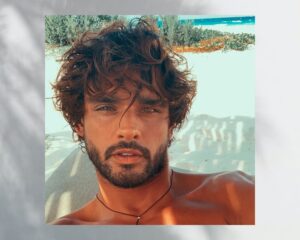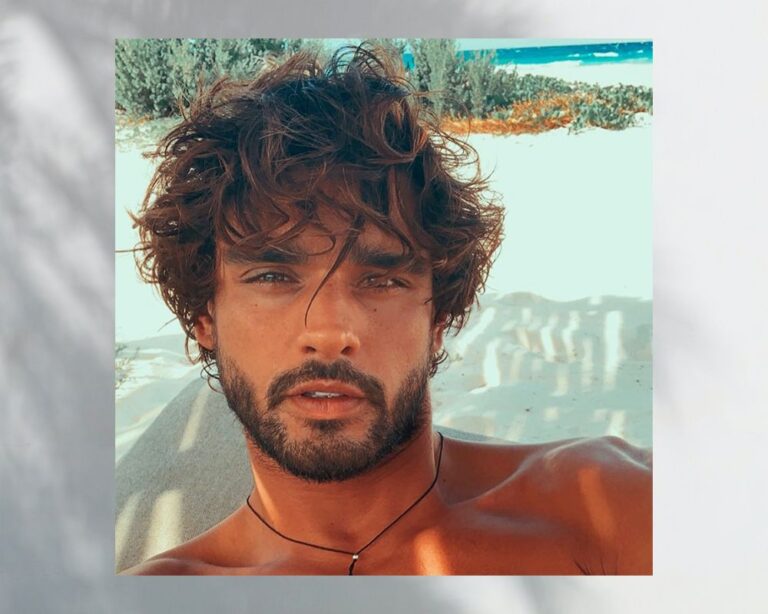 Perms, also known as permanent waves or curls, are a chemical treatment used to alter the texture and shape of hair. Perms use chemicals to break and reform the bonds in the hair, resulting in a new texture and shape that can be maintained with proper styling and care. Here are some frequently asked questions about perms for men:



What is a men's perm? A men's perm is a hair treatment that uses chemicals to permanently alter the texture and curl pattern of the hair. It is similar to a women's perm, but it is specifically designed for men's hair.
Can men get perms? Yes, men can get perms just like women. Perms are not gender-specific and can be used to create a variety of looks, including curls, waves, and body.
How long do perms last for men? Perms usually last for about 3-6 months, depending on the type of perm and how well you care for your hair. To maintain the perm, you should avoid washing your hair too frequently, use a sulfate-free shampoo and conditioner, and style your hair with products that are specifically designed for permed hair.     
How much does a perm cost for men? The cost of a perm for men varies depending on the length and thickness of your hair, as well as the type of perm and the salon you go to. On average, you can expect to pay anywhere from $100 to $200 for a perm.
Can perms damage men's hair? Like any chemical treatment, perms can potentially damage your hair if not done properly. To minimize the risk of damage, it's important to go to a professional stylist who has experience with perms and follow their instructions for caring for your hair after the treatment.
How do I care for my perm after I get it? To care for your perm, avoid washing your hair for at least 48 hours after the treatment. Use a sulfate-free shampoo and conditioner and avoid using hot water when washing your hair. Avoid using heat-styling tools and be gentle when combing or brushing your hair. Use a deep conditioning treatment once a week to help maintain the health of your hair. Also avoid swimming or going to the Gym for 48 hours at least.
Can any salon or barber shop do a men's perm? It is best to visit a salon or barber shop that has experience and expertise in doing perms, especially if you are looking for a specific result. You can try searching for "best men's salon Dubai" Perm for men in dubai" to find a salon or barber shop in your area that offers perms.
GQ Men's Hair Lounge is a salon with over 11 years of experience specializing in perming hair. We are known as a leading salon for perming and styling curly hair. Our team of skilled and professional stylists have the expertise and knowledge to provide you with high-quality perm services. Whether you want to add curls to your straight hair or enhance your natural curls, we can help you achieve the look you desire. Visit us at GQ Men's Hair Lounge for all of your perming and hair care needs.
Click here to book your service now.