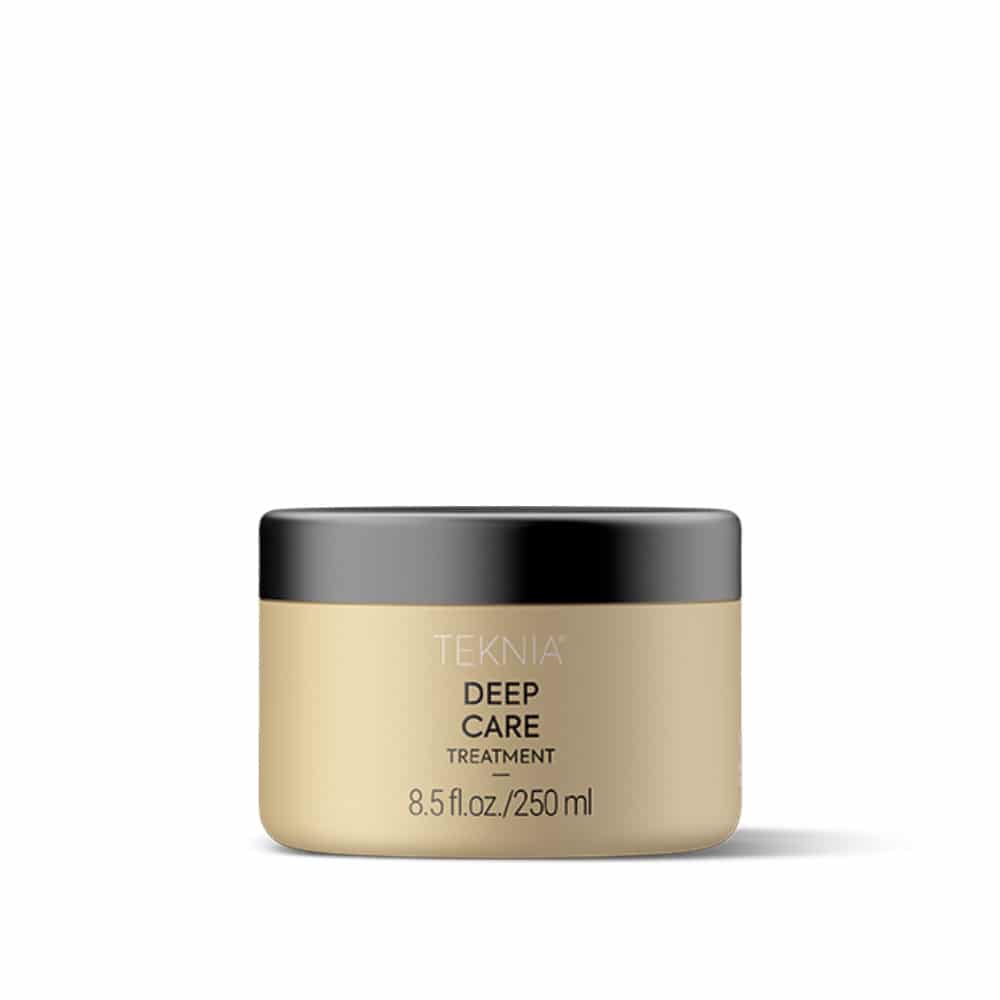 TEKNIA DEEP CARE TREATMENT
Fortifying treatment for damaged hair.
Nourishes, increases resistance and strengthens the internal bonds of the hair, forming a protective film.
Replenishes the natural structural substances of the hair fiber.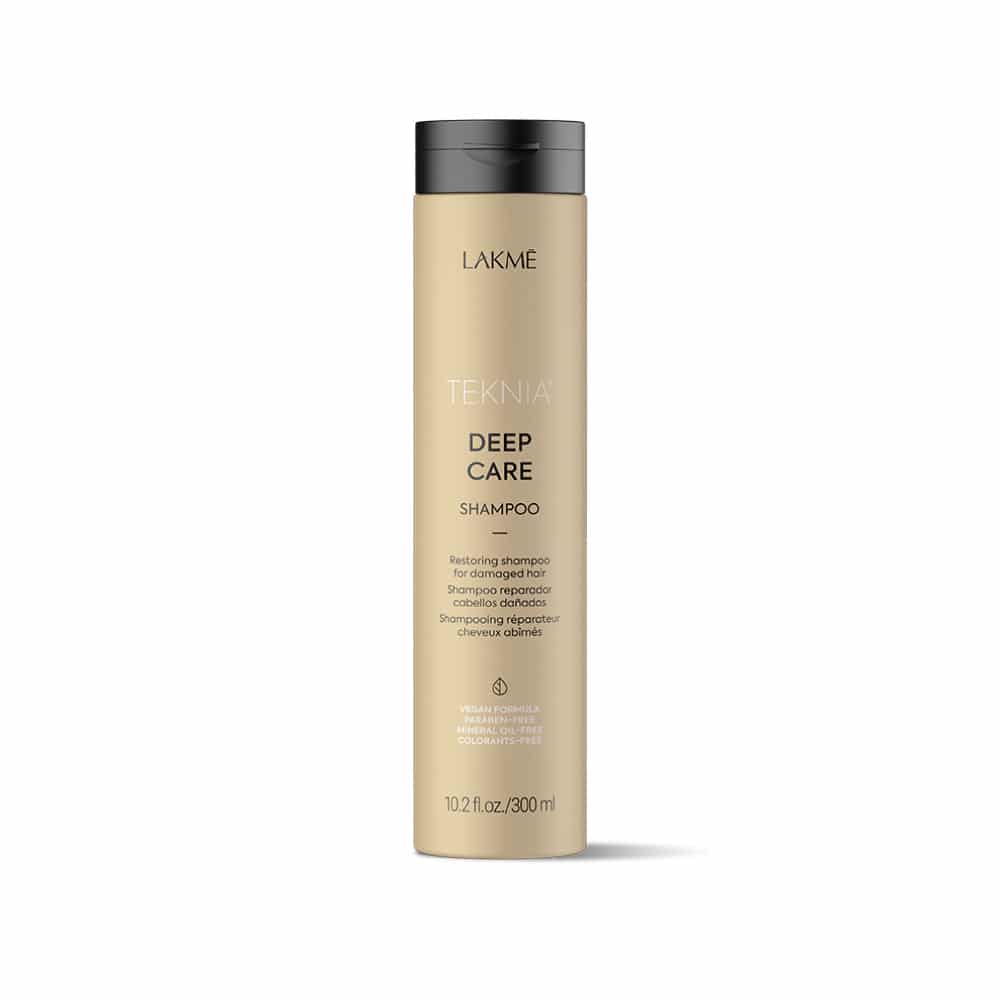 TEKNIA DEEP CARE SHAMPOO
Restoring shampoo for damaged hair.
Strengthens internal hair bonds.
Repairs and deeply nourishes.
Brings softness and natural moisture back to hair.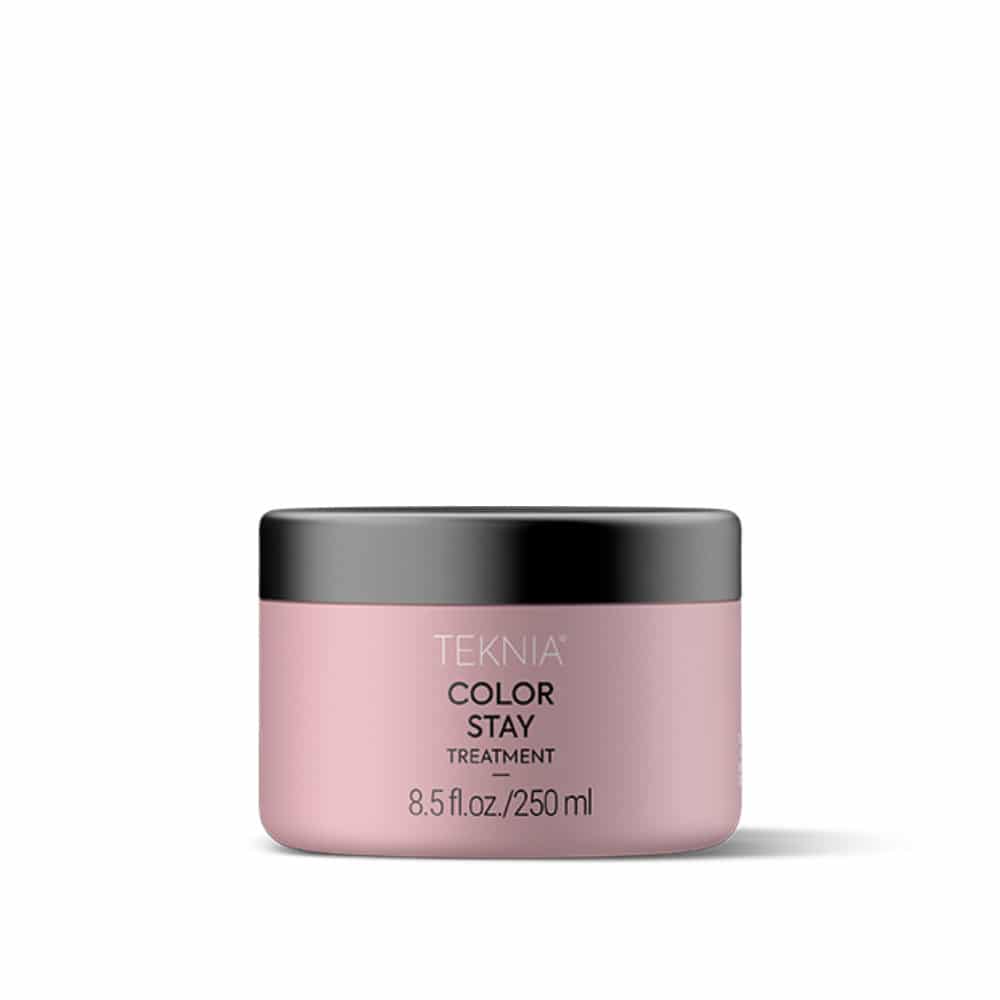 TEKNIA COLOR STAY TREATMENT
Protection treatment for color-treated hair.
The long-lasting protective systems prolongs the qualities of the color, shine and luminosity.
Moisturizes, repairs hair fiber and strengthens the cuticle.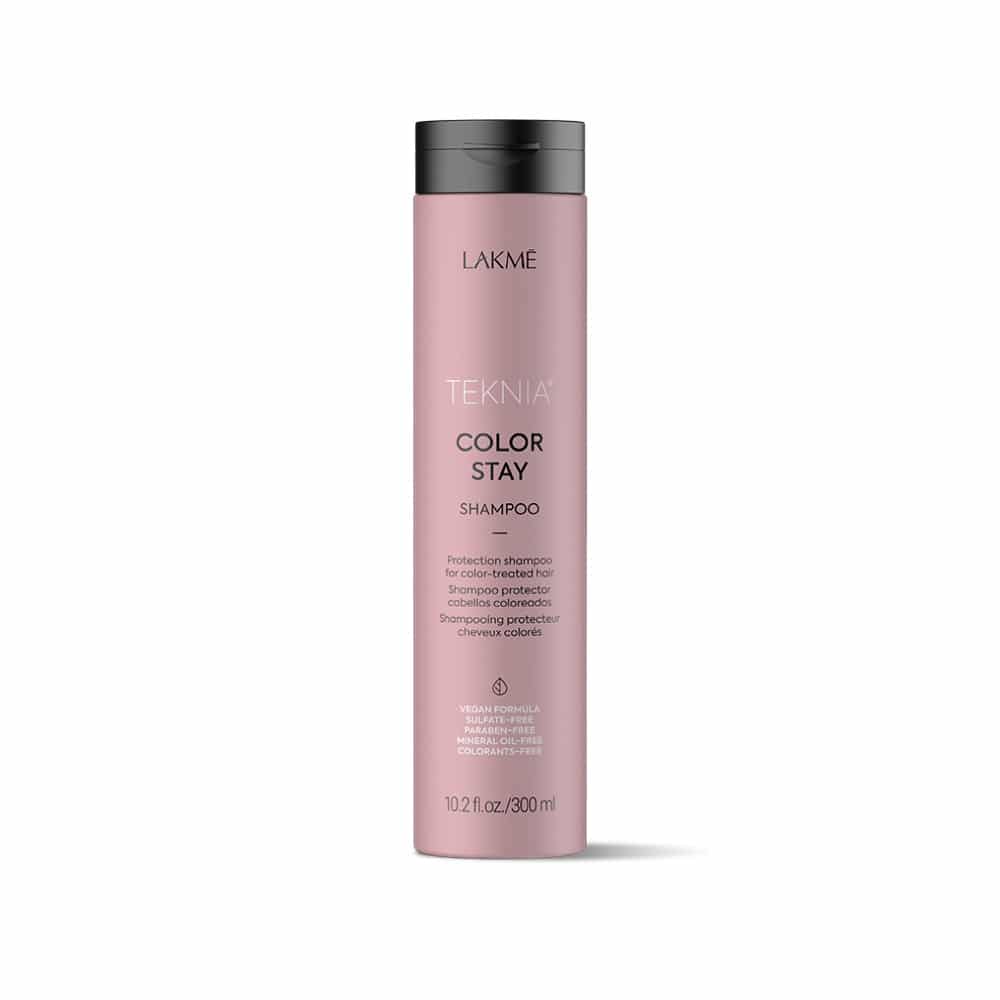 TEKNIA COLOR STAY SHAMPOO
Protection shampoo for color-treated hair. Sulfate-free.
Its acidic pH closes hair cuticles to maintain the color's resilience.
Prolongs the qualities of the color and delays the loss of pigments.
Antioxidant action.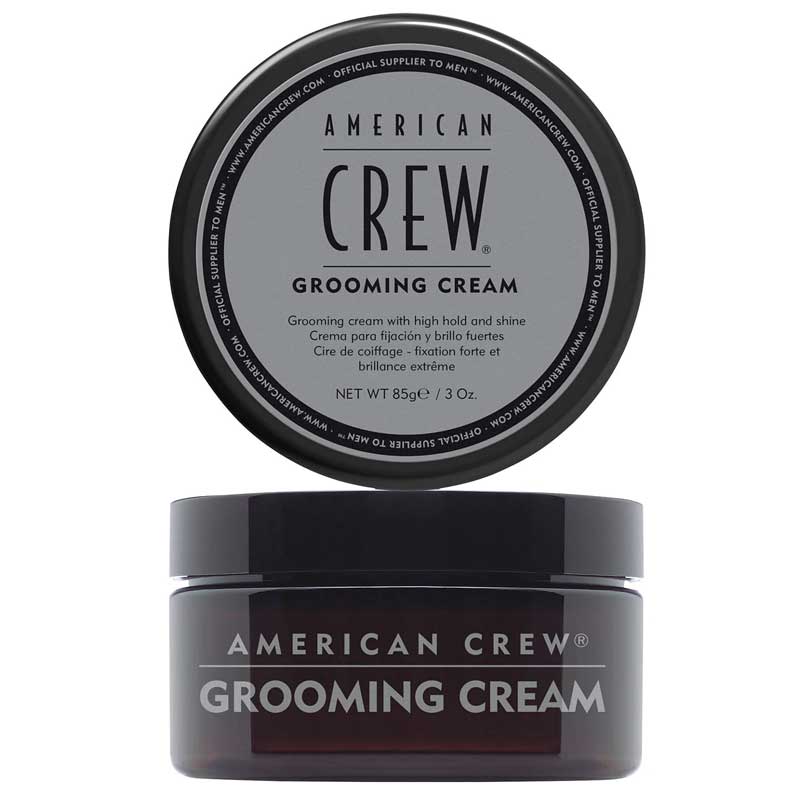 Grooming Cream
Lanolin Responsible for tremendous hold and shine
Aloe Vera Gel Provides eminency and moisturizing properties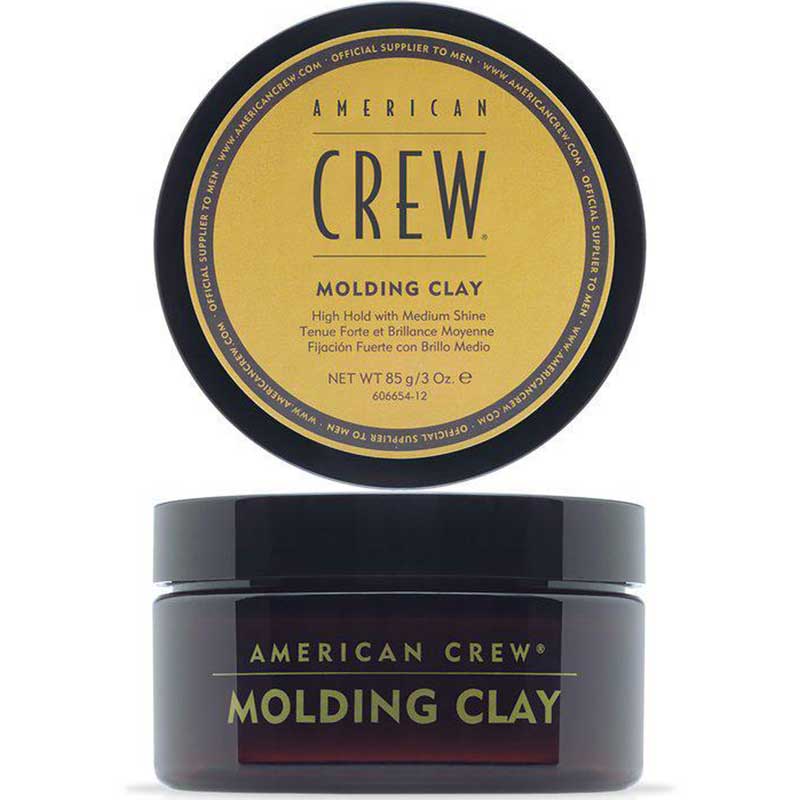 Molding Clay
Definition and a strong texture, the hair stays perfectly in shape and feels silky soft and shines beautifully, but not too strong, more volume, strong texture, simply rinse, especially suitable for thick, stiff and / or curly hair.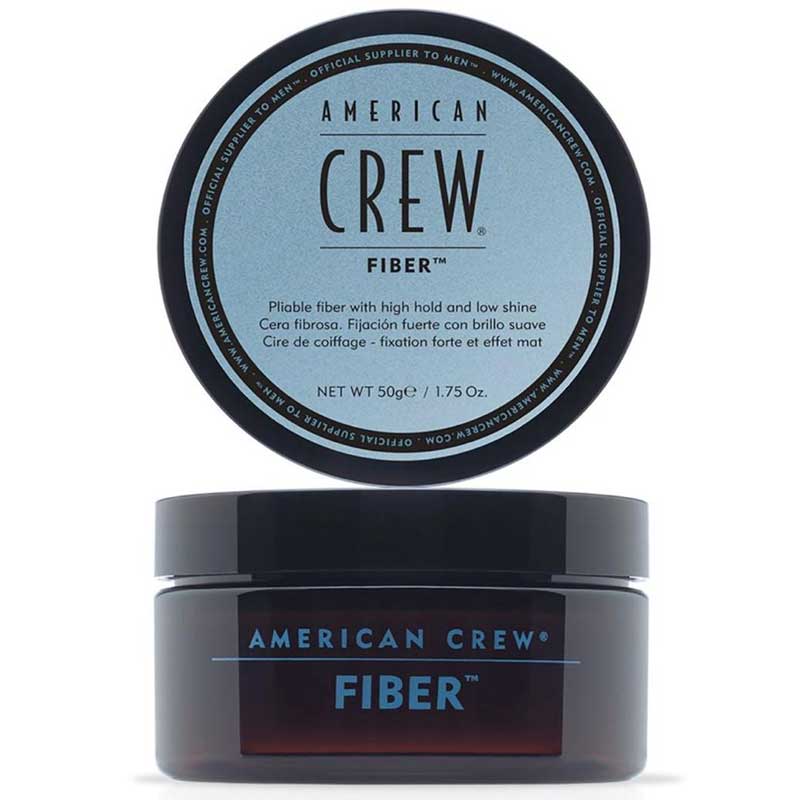 Fiber
Protects against moisture loss while providing total control
An emollient that provides a smooth after feel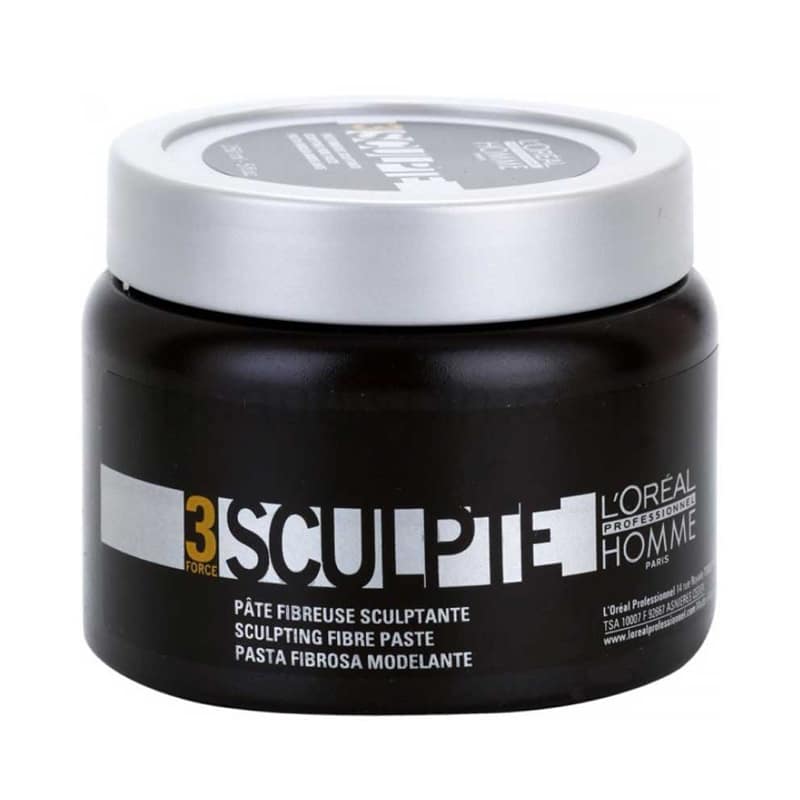 Loreal Sculpte
Provides a natural looking shine and sculpts hair with a supple feeling, flexible hold – perfect for textured looks.

Best Barbers, barbers dubai, the best barber shop dubai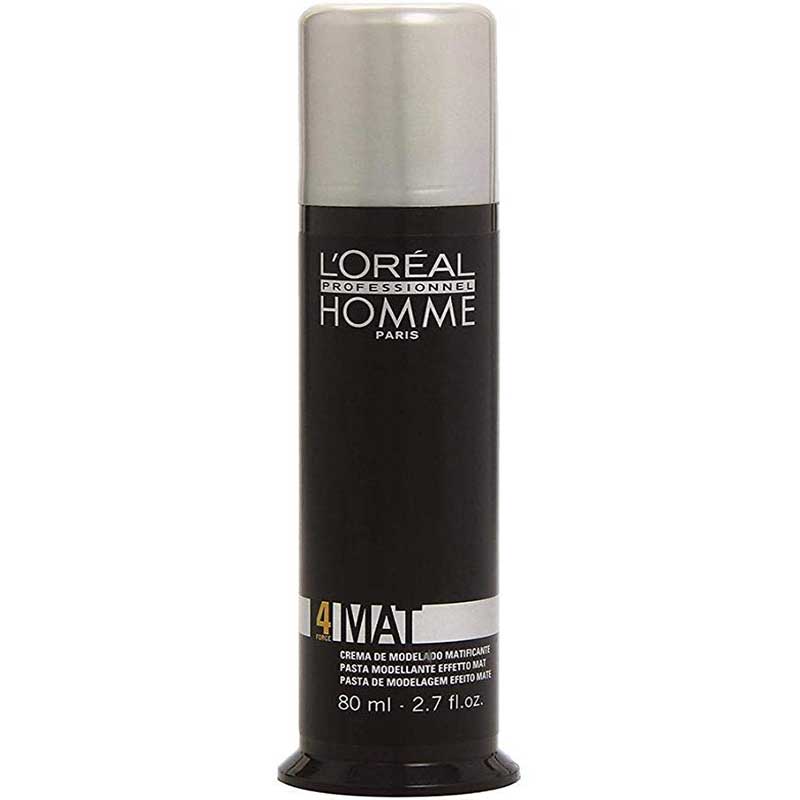 Loreal Matt
Flexible, malleable texture gives directional styling with a matte effect
Ideal for unstructured, tousled looks
The more you work the product into the hair, the better the result