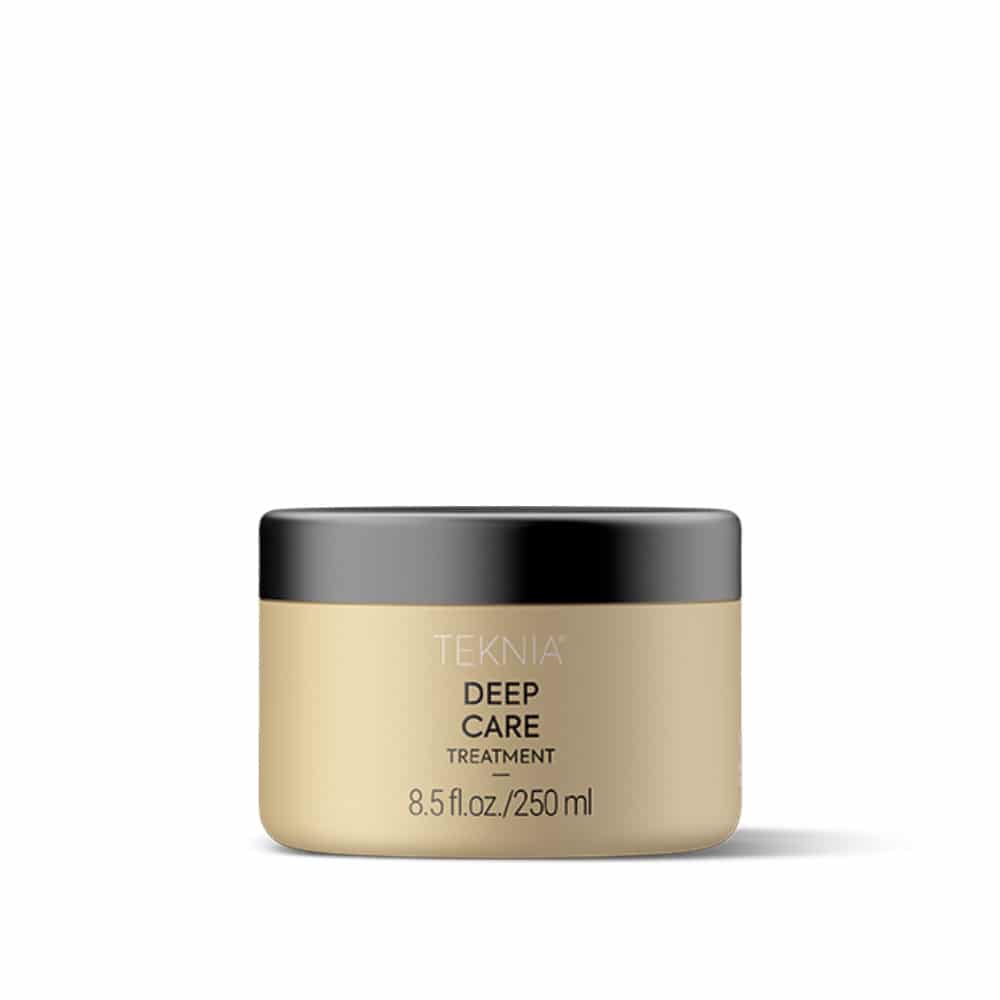 TEKNIA DEEP CARE TREATMENT
Fortifying treatment for damaged hair.
Nourishes, increases resistance and strengthens the internal bonds of the hair, forming a protective film.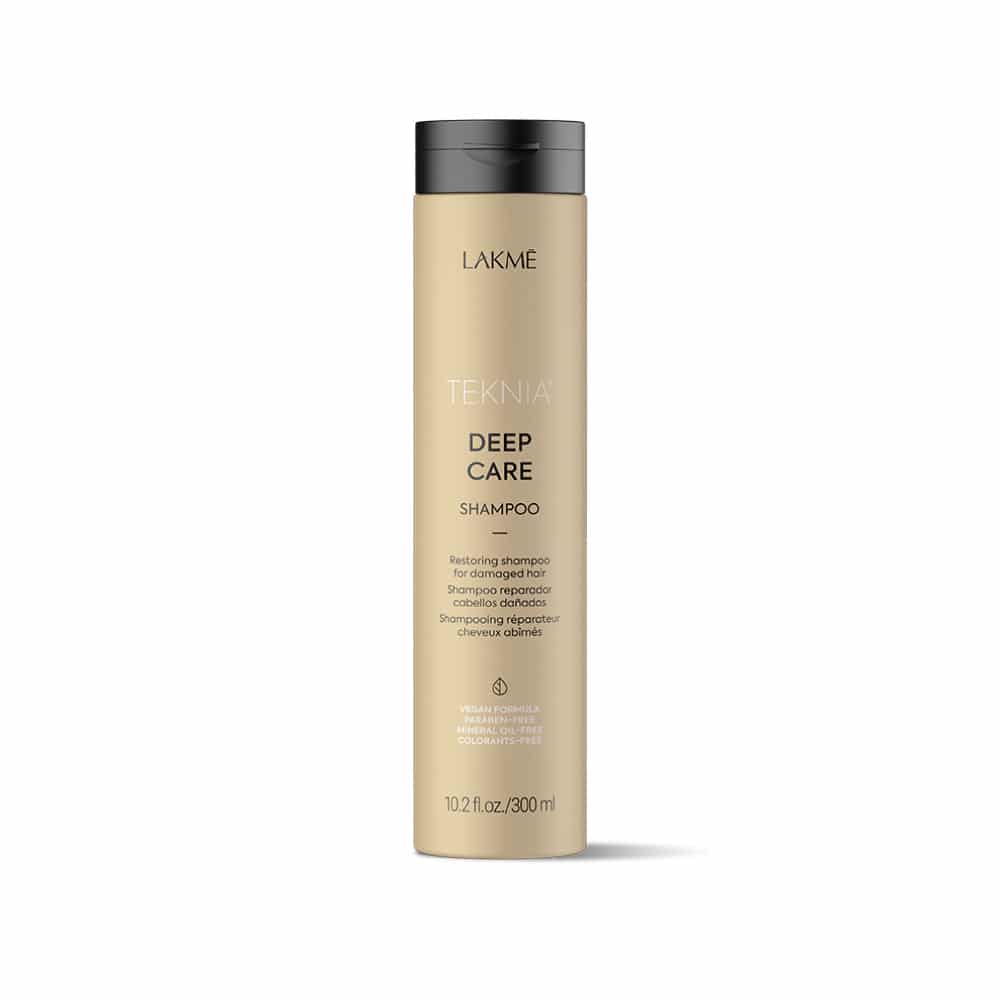 TEKNIA DEEP CARE SHAMPOO
Restoring shampoo for damaged hair.
Strengthens internal hair bonds.
Repairs and deeply nourishes.
Brings softness and natural moisture back to hair.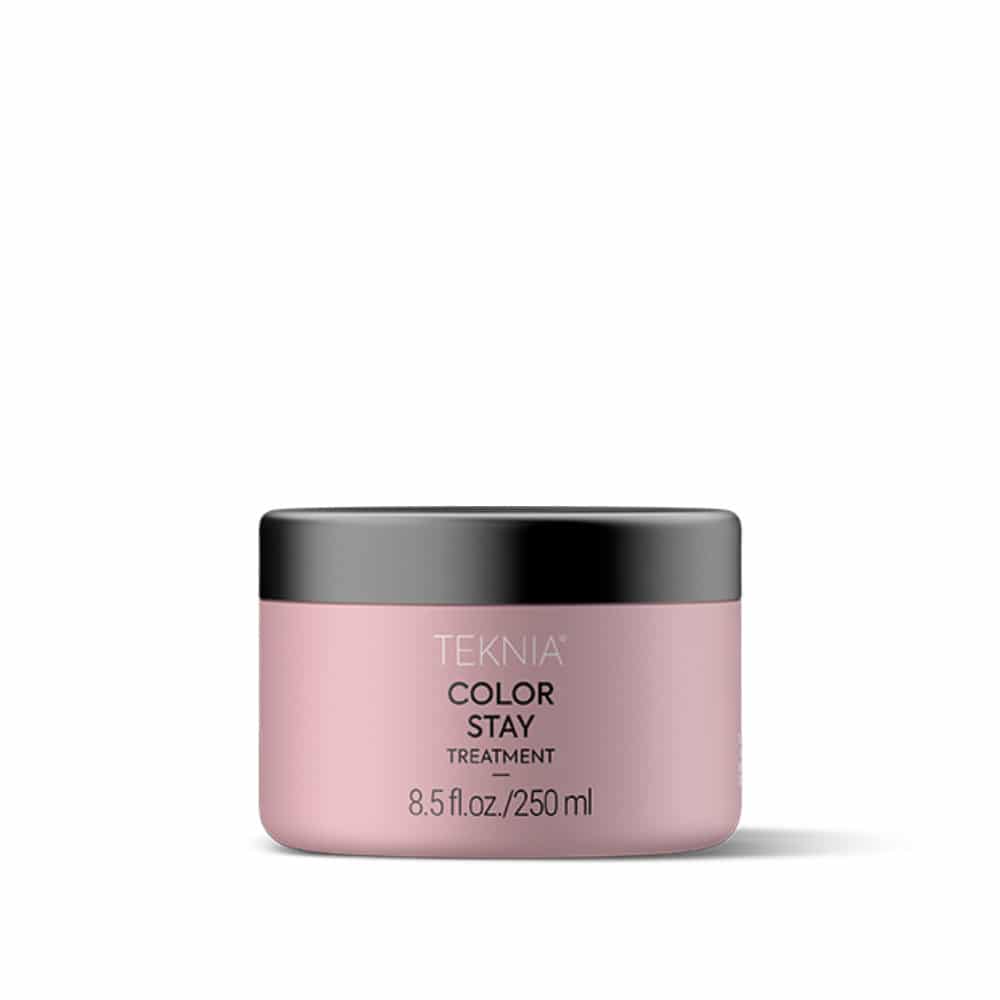 TEKNIA COLOR STAY TREATMENT
Protection treatment for color-treated hair.
The long-lasting protective systems prolongs the qualities of the color, shine and luminosity.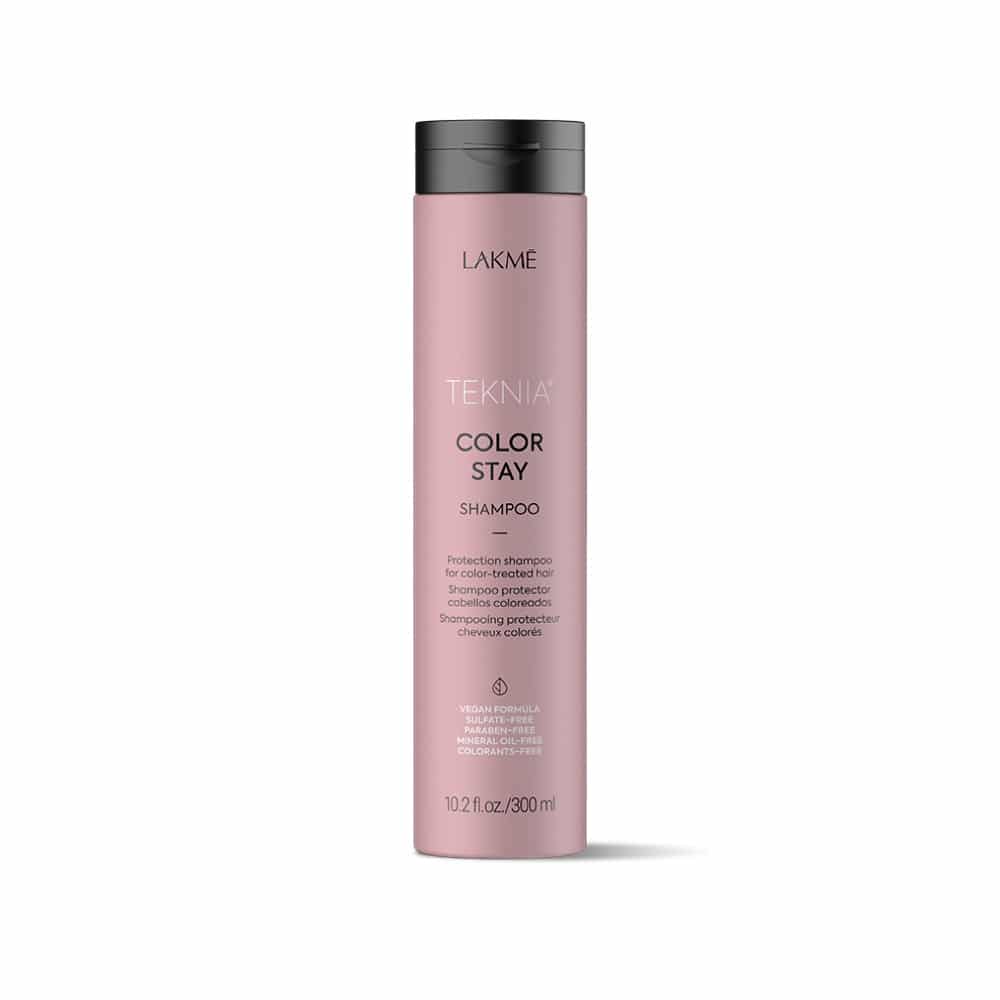 TEKNIA COLOR STAY SHAMPOO
Protection shampoo for color-treated hair. Sulfate-free.
Its acidic pH closes hair cuticles to maintain the color's resilience.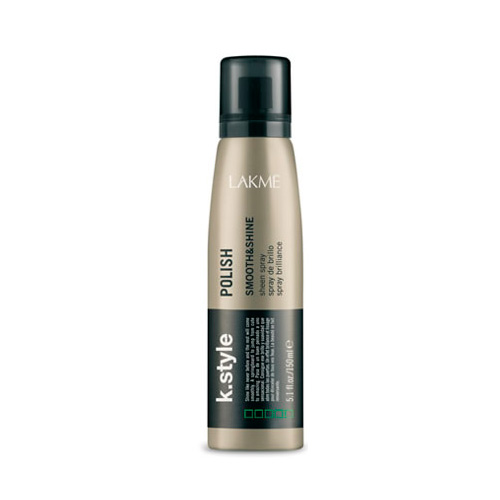 sheen spray
A natural barrier to protect the hair structure from the damaging effects of free radicals. – UV Protection – Thermal Protection – Color Safe
Gives shine, smoothness, and a natural silky feel.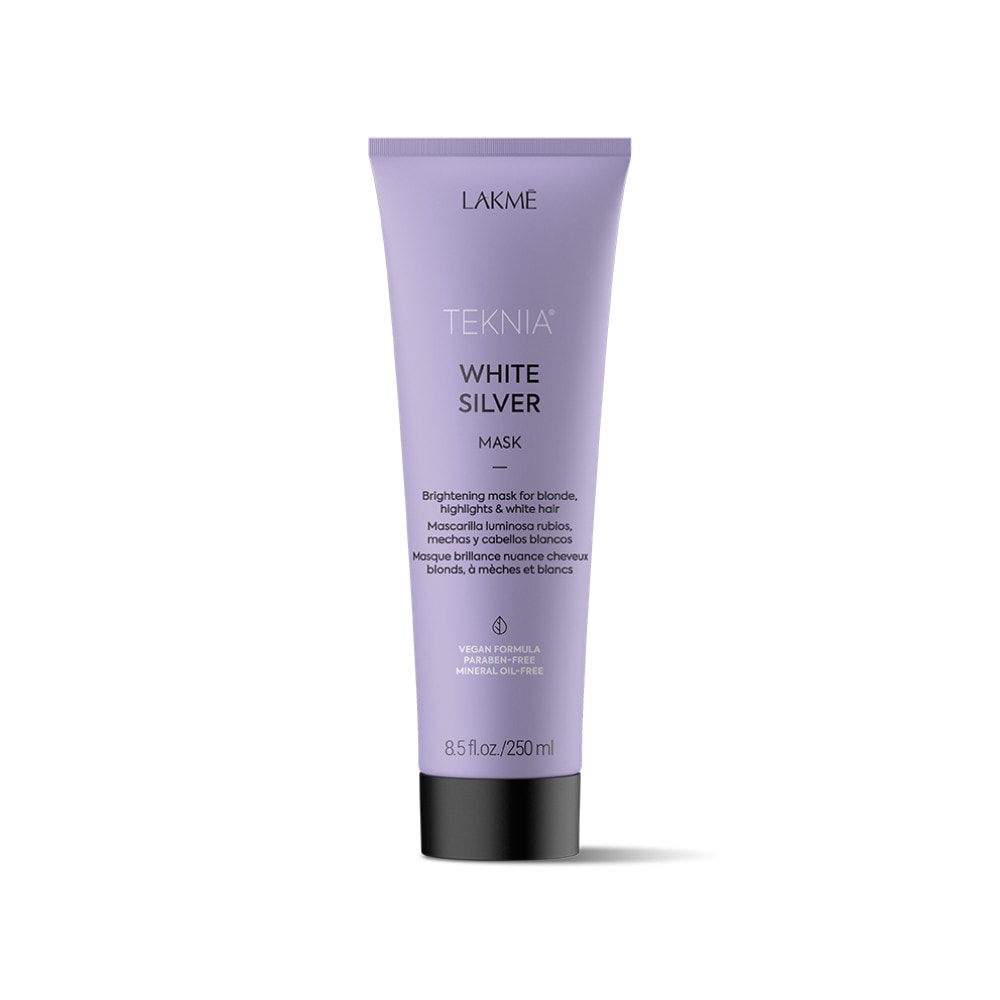 WHITE SILVER MASK
THE PRODUCT'S BENEFITS Repairs and protects all types of blonde hair. Blonde and white hair recovers its natural shine and luminosity.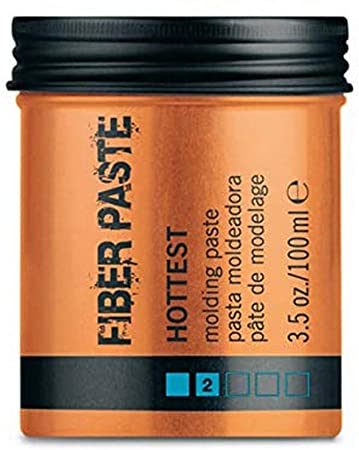 Fiber Hair Paste
A natural barrier to protect the hair structure from the damaging effects of free radicals. – UV Protection – Thermal Protection – Color Safe
Ultra texture effect.
Separate and support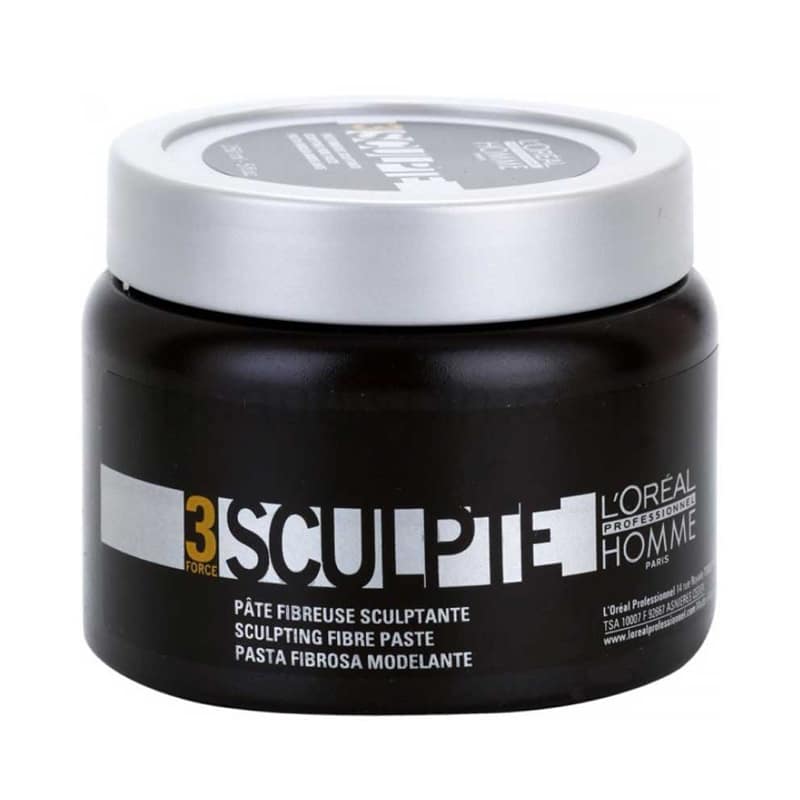 Loreal Sculpte
Provides a natural looking shine and sculpts hair with a supple feeling, flexible hold – perfect for textured looks.

Best Barbers, barbers dubai, the best barber shop dubai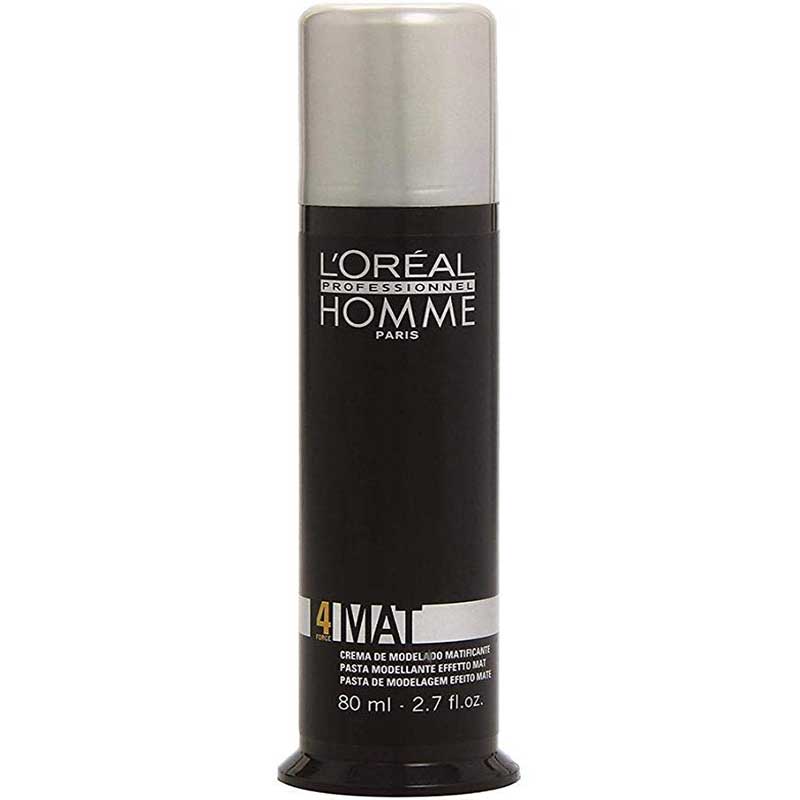 Loreal Matt
Flexible, malleable texture gives directional styling with a matte effect
Ideal for unstructured, tousled looks