Get Cut. Get Styled. Get Noticed.

Best Barber Shop Dubai (Men's Salon)
it's Time to get a new look
At GQ Barber shop we provide an experience that is well-rounded by combining advanced methods in hair technology.
GQ has the best-in-class hairstylists/ Barbers who truly believe in creating trends.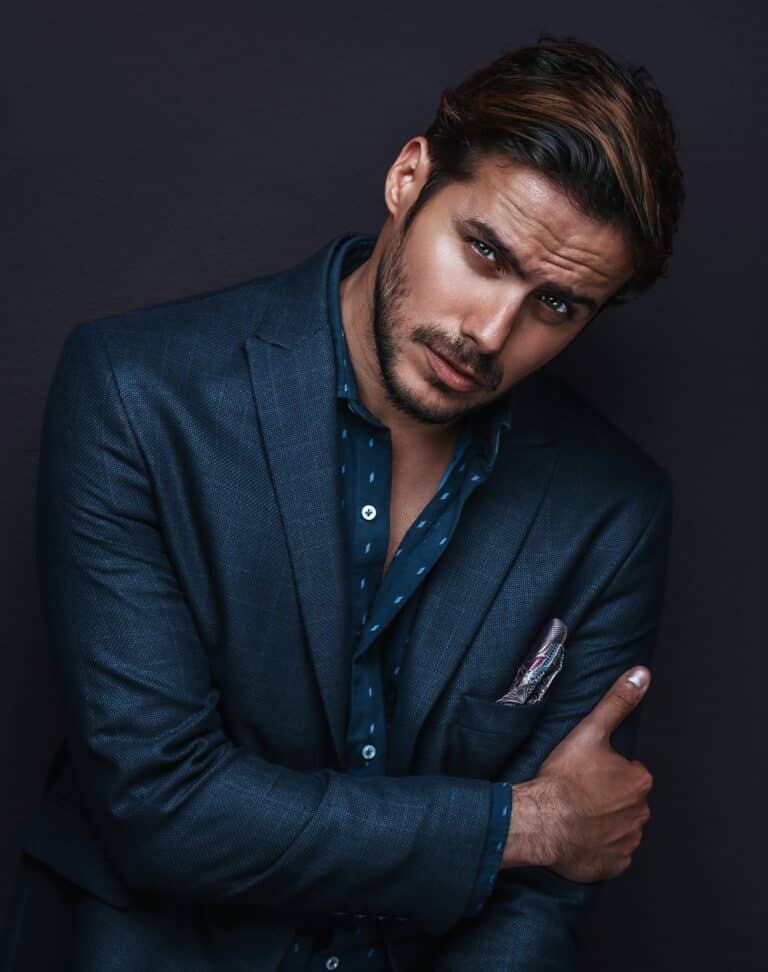 hair cut
Fade
facial
Walking, running, climbing. Your feet will be put to the test.
we provide Free consultation
Our barbers are passionate about their craft, providing consultation and skillful execution. Our Barbers will help you work with your own hair texture to create a style that is unique to you.

Come in and lean back as our highly skilled Barbers give you a Fade that's guaranteed to make you look "picture perfect."
Are you looking for a perm? Try something new with GQ Men's hair Lounge. We offer top quality perms that will give your hair the boost they need.
GQ Men's Hair Lounge, Best Men's Salon near me / Barber shop near me is the only 100% Men's Salon in JLT,  dedicated to men's fashion haircuts. Our barbers are true artists, trained in men's styling techniques. Let us pamper you with a range of treatments such as massage, facials, grooming, and more. 
Whether it's a quick haircut or a luxurious facial, you can enjoy the ultimate male grooming experience at GQ Men's Salon/ Barber shop is the place to visit if you live or work in JLT, Dubai Media City, or Tecom area and want to get a trendy haircut. Look no further just book your appointment today at the best Barber shop in Dubai.