SPA TREATMENTS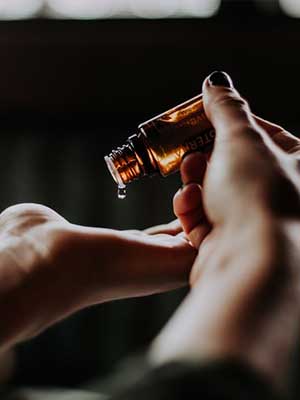 SCALP TREATMENT
This treatment includes an herbal cream application on the scalp, 15 minutes intense massage, 10 minutes steam. Relaxes, releases stress, and prevents hair loss, dandruff, thinning of hair.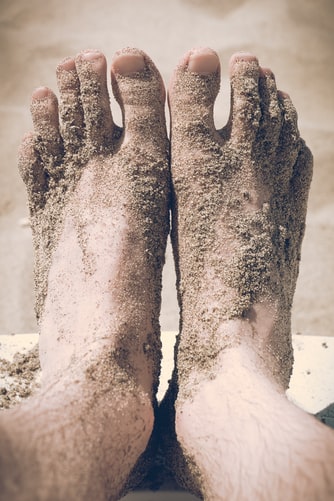 RADIANCE FOOT SPA
This treatment will refresh those abused feet. A hot soak, nail clipping, buff.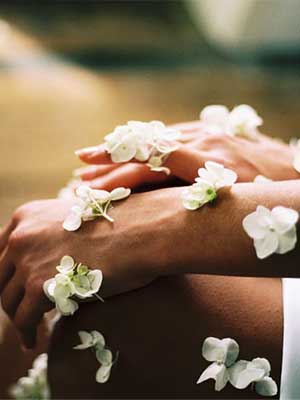 RADIANCE HAND SPA
This treatment Includes cuticle treatment, nail shaping and buff.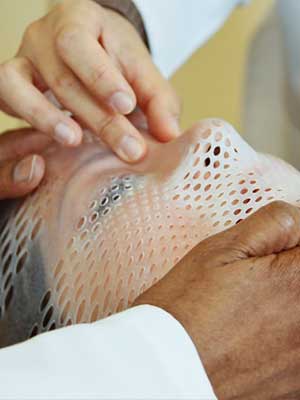 ALPHA FACIAL
Our cleanser is formulated to remove dryness and impurities that dull and darken the complexion. This intensive skin treatment focuses on resurfacing and renewing skin with less irritation than standard glycolic peels.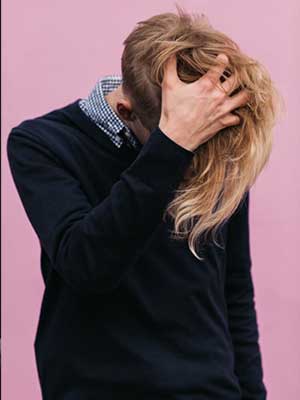 FOUNTAIN OF YOUTH
Procedure that will take you back in time so you can repossess the youthfulness of your skin. It stimulates cell regeneration, softens Lines, tones skin, and fights signs of premature aging so you can look and feel great again.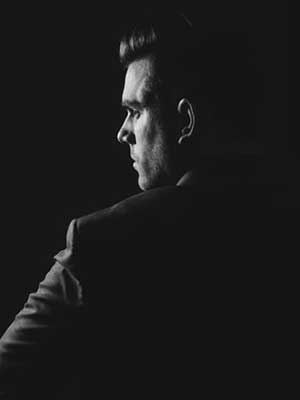 RADIANCE FACE TREATMENT
This is Full Face workout, hydrating invigorating face treatment, Prevents Environmental damage and restores skin's moisture levels and allows you to say goodbye to flakiness and stiffness an excellent treatment for all skin types.
GQ SIGNATURE PACKAGES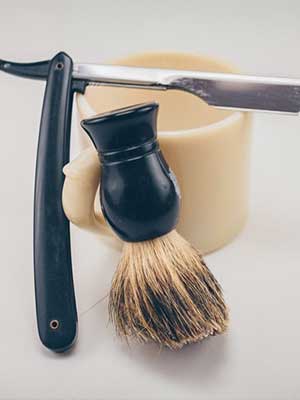 EXECUTIVE
AED 300 INSTEAD OF AED 400 (SAME DAY PACKAGE)
Hair Cut
Hair Color (Short)
Facial
Pedicure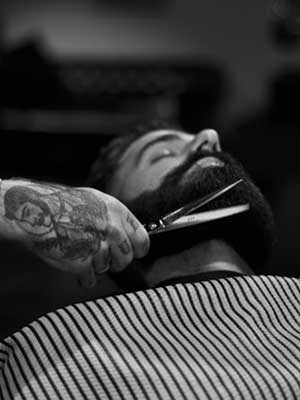 ROYAL
AED 250 INSTEAD OF AED 330 (SAME DAY PACKAGE)
Hair Cut
Beard Trim
Hair Color (Short)
Facial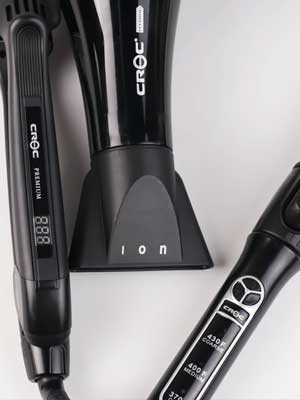 GQ MONTHLY PACKAGE
5 SERVICES – AED 350 INSTEAD OF 450
Haircut
Facial
Manicure
Pedicure
Hair Color or Scalp Treatment