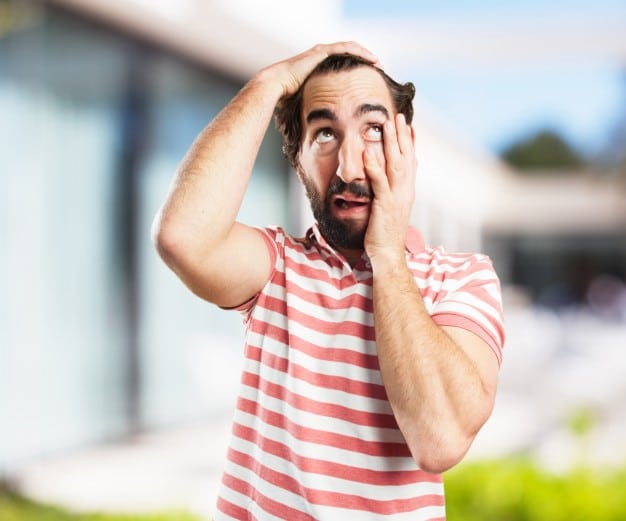 What are the Best Treatments that Can Help Prevent Hair Loss.
Hair loss in men is one the first and most prominent sign of balding. If you find a lot of hair on your pillow case, while combing, or you see thinning of hair.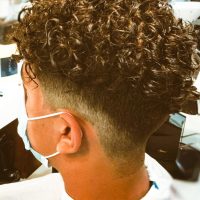 Are you wondering if perm for men is a good idea?
In our opinion it surly is throughout history we have seen Curly hair Men looking dapper and somehow get along well with the ladies. We have also seen celebrities like Johnny Depp, Orlando Bloom, and Justin Timberlake flaunting those curls.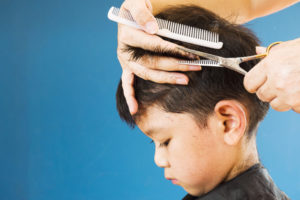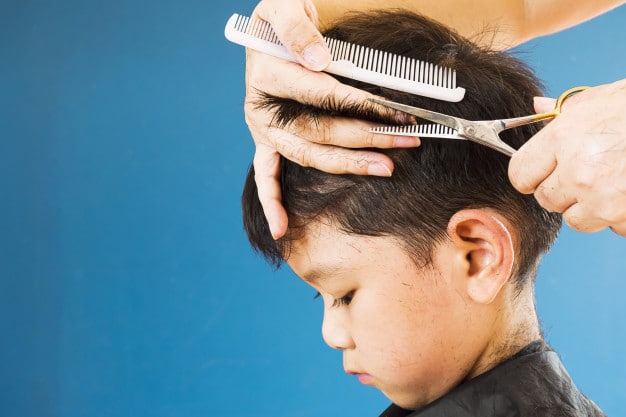 GQ Junior | Trendiest haircuts and styles from the best kid's hair salon in Jlt
Gone are the times when kids used to get the same old haircuts, the same old look. Almost all kids would look like they had inverted bowls or mushrooms on their heads for haircuts.