5 Hairstyles that will enhance your long hair.
Many men desire shorter hair because they are tired of having long, unattractive hair. For this reason, we have provided you with 5 hairstyles that will enhance your cut while also allowing you to keep your long hair, which will help you manage it well and make you look polished and fashionable.
1.LONG CURLY HAIR: When it comes to long hairstyles for men, curly locks are one of the best hairstyles. The Locks have volume and can be styled well, also if you are tired of the frizz the cut will help you tame it better. A haircut like this will add an interesting element to your style.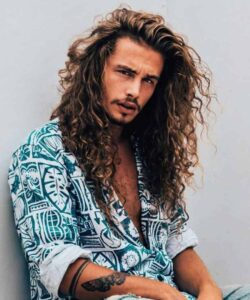 2.TEXTURED WAVES: are a great way to achieve polished, pulled-back hair that looks glamorous. This hairstyle is generally considered flattering for a variety of face shapes, and it can be elegantly styled to fit any hair type or length, it particularly accentuates on men with natural texture and movement.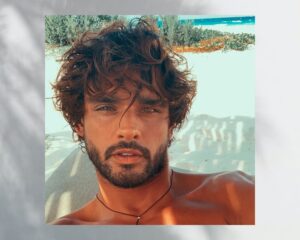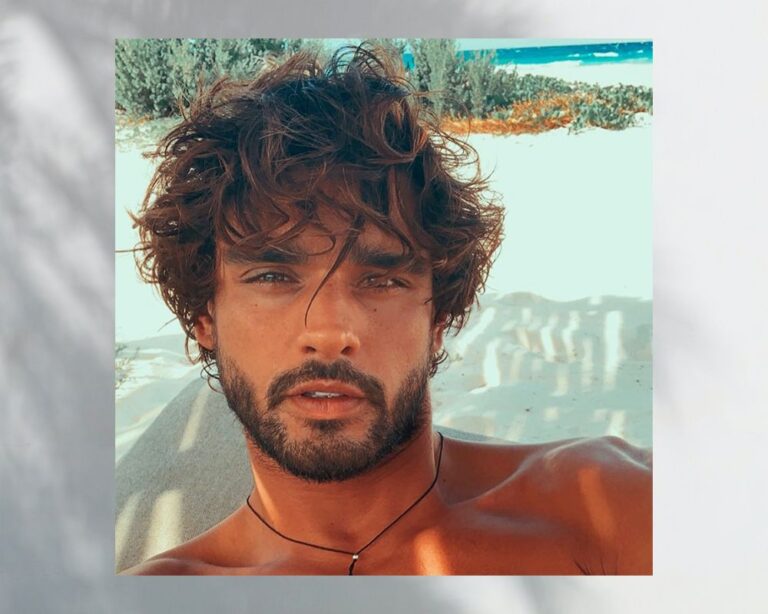 3.LONG DREADLOCKS: Dreadlocks are more than just a long haircut for men. Dreadlocks can be a style statement. Dreadlocks are only done by specialized Dreadlock stylists in barbershops /salons, as they can help you achieve the best that suits your look.
4.MAN BUN: Having long hair is trendy and having a man bun will allow you to keep your long hair while at the same time having an outstanding look. It complements a variety of hair types and draws attention to your chiseled features. A fade on the sides and back will elevate the look.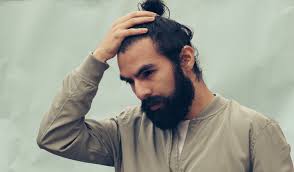 5.BRAIDS FOR MEN: There are several factors to consider when it comes to braids for men, including length, thickness, and density of the hair, and a specialist men's salon or barbershop can do the job for you. Braids create an impactful look for men with long hair. It is easy to manage, while at the same time being trendy.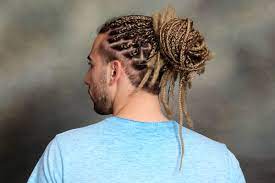 Maintenance for Long Hair: Long hair requires maintenance to keep those strands looking lustrous. You'll need to follow the "two S's" for maintenance of healthy hair: sulfate-free shampoo, deep conditioning, and styling. Also, you will need to schedule regular trims and style upgrades with your barbershop/salon.
We at GQ Men's Hair Lounge, have all the above services under one roof, long haircuts are Haircuts which need specialist that know how to work with long hair. As GQ salon is not just a barbershop, but a full serviced lounge. We know how to work and help you manage your mane. GQ salon we also specialize in Long Haircuts, Perm for men, Fades, Facials, Foot spas and much more.
 Now, get ready to wear your long hair, with confidence.
Experience the Difference