Lets Create your own Style With GQ Men's Barber Shop
GQ Loves to Guide People about How They can Enhance their Looks.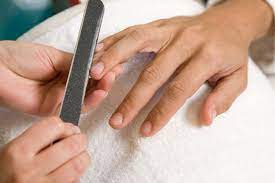 Five reasons why pedicure & Manicure are important for men.
Pedicures and manicures are not just for vanity, they are also important for maintaining good hygiene. During a pedicure, the nails and cuticles are trimmed and shaped, and dead skin is removed from the feet.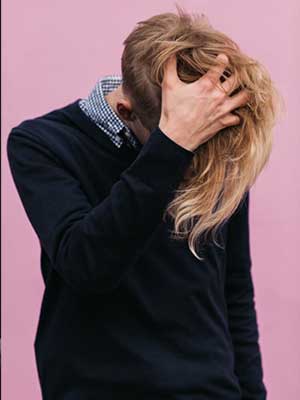 Hair Keratin Vs Hair Botox?
Keratin and Botox are two popular hair treatments that are often used to improve the appearance and health of hair.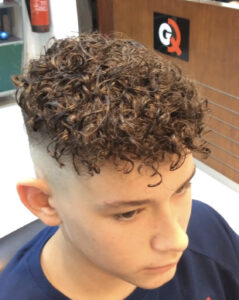 Перм для мужчин в Дубае Пошаговое руководство по получению перм для мужчин. Перм – это древний метод лечения волос, используемый для добавления текстуры и тела к прямым или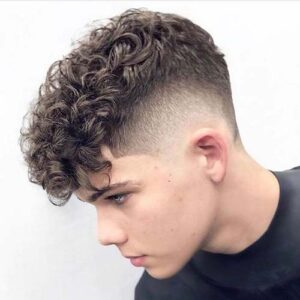 كل ما تحتاج لمعرفته حول Perms للرجال: أسئلة وأجوبة ونصائح للعناية


التجعيد ، المعروف أيضًا باسم التموجات أو التجعيد الدائم ، هو علاج كيميائي يستخدم لتغيير ملمس وشكل الشعر. تستخدم بيرم المواد الكيميائية لكسر وإصلاح الروابط في الشعر ، مما ينتج عنه ملمس جديد وشكل يمكن الحفاظ عليه بالتصفيف والعناية المناسبين. فيما يلي بعض الأسئلة الشائعة حول التجاعيد للرجال: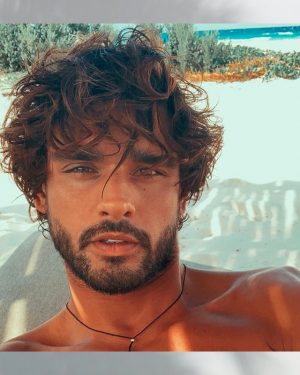 Embrace the Curls: Elevate Your Style with a Stunning Wavy Perm
Are you tired of your straight and lifeless hair? Do you long for a fresh and exciting change in your hairstyle? Embrace the curls and transform your look with a stunning wavy perm!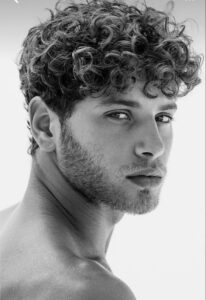 Unlock Your Best Look: Find the Perfect Salon Near You for a Haircut That Turns Heads!
Are you tired of settling for mediocre haircuts that leave you feeling less than fabulous? It's time to unlock your best look and turn heads wherever you go! Finding the perfect salon near you is the first step towards achieving hair perfection.
At GQ Consultations are Free
Tags: 
BarberBarber DubaiBarber Dubai MarinaBarber Near MeBarbersBarbers DubaiBarbers Dubai MarinaBarbershopBarber ShopBarbershop DubaiBarber Shop DubaiBarbershop Dubai MarinaBarber Shop Dubai MarinaBarbershop Near MeBarber Shop Near MeBest Haircut DubaiDubai BarberDubai BarbersDubai Barber ShopDubai BarbershopDubai Gents SalonDubai Marina BarberDubai Marina BarbersDubai Marina BarbershopDubai Marina Barber ShopDubai Marina FadeDubai Marina Gents SalonDubai Marina HairdresserDubai Marina Skin FadeDubai Marina Skin FadesDubai Skin FadeDubai Skin FadesFade And ShaveGents SalonGents Salon DubaiGents Salon Dubai MarinaHairHairdresser DubaiMaster ClassMeetingPeaky BlindersSkin FadeSkinfadeحلاق دبيحلاق دبي ، حلاق دبي مارينا ، حلاق دبي ، حلاق دبي مارينا ، حلاقون دبي ، حلاقون دبي مارينا ، حلاق دبي ، حلاق دبي مارين