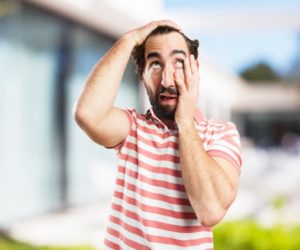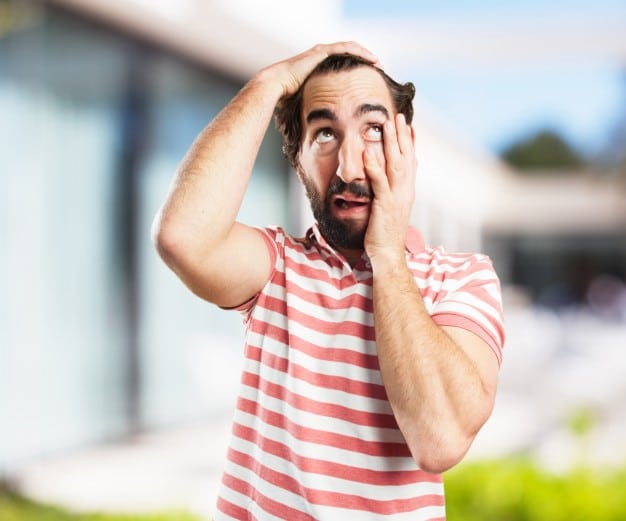 How Can Men Deal with Hair Loss in Dubai?
Dealing with Hair Loss in Dubai: Tips for Men
Experiencing hair loss can be a significant concern for men in a bustling city like Dubai. If you've noticed your hair thinning or falling out more than usual, it's essential to take action early to address the issue. Here are some detailed steps and insights to help you understand and combat hair loss effectively:
Listen to Your Barber or Hairstylist:

Your barber or hairstylist is often your first line of defense against hair loss. They are experts in the field and can notice changes in your hair that you might miss. If they mention that your hair appears thinner or that you're experiencing hair loss, it's crucial to take their advice seriously. Your hair professional is like a personal guardian for your hair's health.

Vitamins and Diet:

Sometimes, hair loss is due to a deficiency in essential vitamins and minerals. A well-balanced diet that includes a variety of vitamins and proteins can significantly help prevent hair loss. Consider incorporating foods rich in essential nutrients, such as biotin, vitamin D, and vitamin E. These vitamins play a critical role in promoting healthy hair growth.

Regular Hair Care:

Maintaining proper hair hygiene is vital for preventing hair loss. Regular hair washing, especially after a workout, is a fundamental practice. However, it's essential to use high-quality shampoo and conditioner to keep your scalp clean and healthy. Quality salon-grade products can help reduce dandruff and minimize hair loss. Additionally, look for sulfate-free shampoos to avoid over-drying your hair and scalp, as dryness can contribute to hair issues.

Scalp Massages with Essential Oils:

Scalp massages can work wonders for your hair and overall well-being. Using essential oils like rosemary, lavender, and peppermint during a scalp massage can enhance the experience. These oils stimulate hair follicles, improve blood circulation in the scalp, and promote relaxation, which helps reduce stress. Stress can be a significant contributor to hair loss, making scalp massages with essential oils a valuable addition to your routine.

Specialized Scalp Treatments:

In addition to dietary changes and hair care, specialized scalp treatments can be a game-changer in the fight against hair loss. A treatment enriched with vitamin E and hair steam, when applied consistently, can penetrate the scalp and deliver impressive results. These treatments not only nourish your hair but also strengthen the hair roots, which can reduce hair fall significantly. Depending on the level of your hair loss, these treatments are often recommended on a weekly basis for a month or as advised by a hair care professional.

Quality Hair Products:

The products you use on your hair have a significant impact on its health. Using low-quality hair products with harsh chemicals can exacerbate hair issues and lead to further hair loss, potentially culminating in balding. To prevent this, opt for high-quality hair products that are gentle on your hair and scalp. These products are specially formulated to address hair loss concerns and maintain the overall health of your hair.

Confidence and Grooming Services:

Beyond addressing hair loss, it's essential to recognize the importance of looking and feeling your best. Self-confidence is a vital aspect of life, and having healthy, well-groomed hair can significantly boost your self-esteem. The more confident you are, the more success you can achieve, both personally and professionally. Remember that confidence is key at every stage of life.
If you're in Dubai and looking for solutions to hair loss, consider searching for "salon near me for men." You'll find numerous establishments that offer comprehensive hair care services, including those discussed in these tips. A reputable salon will not only help you address hair loss but also provide guidance on maintaining healthy hair.
In addition to hair loss solutions, many places in Dubai offer a wide range of grooming services tailored specifically for men. These services include haircuts, fades, head massages, hair treatments, keratin treatments, facial treatments, manicures, pedicures, and even men's hair perming. Whether you're combating hair loss or just want to look and feel your best, there are plenty of options to choose from.
In summary, understanding the signs and causes of hair loss is the first step toward addressing it effectively. Whether you decide to adjust your diet, adopt regular hair care practices, incorporate scalp massages with essential oils, undergo specialized scalp treatments, or use high-quality hair products, taking action early is the key to preventing further hair loss.
At GQ, we take pride in offering comprehensive solutions to address hair loss in men and provide grooming services that help you look and feel your best. Our mission is to help you build the confidence you need to succeed in every aspect of your life. Don't let hair loss hold you back; take the first step toward healthier and more robust hair today. So, don't hesitate to search for a "barber shop near me" or a "salon near me for men" in Dubai to get started on your journey to better hair and greater confidence.
For more Blogs see below